Imprint
GAMECHANNEL is an RTL interactive GmbH product.
CEO:
Marc Schröder;
Responsible for content in accordance with Section 5 of the German Telemedia Act (TMG) in conjunction with Section 55 of the Interstate Treaty on Media Services (RStV): Frank Müller
Picassoplatz 1

50679 Cologne, Germany

Tel: +49(0) 221-456 6 0
Fax: +49(0) 221-456 6 9999
Cologne District Court, 
HR B 26336, VAT ID no.:
DE 158620068,
Please direct all questions related to RTL Television's programming and transmissions to the RTL viewer service.
D: 0900-1-676867 (0.49 EUR/min. from a Deutsche Telekom landline)

CH: 0900-1-676867 (1 SFR/min.)

A: 0900-1-50181 (0.45 EUR/min.) 
(Mo - Fr 10 am – 8 pm)

Mobile phone charges may vary.
Representative for the protection of minors: Daniela Hansjosten
Marketing:
IP Deutschland GmbH
Marketing of media advertising

Picassoplatz 1
50679 Cologne, Germany

Telephone: +49 (0)221 4562-0
www.ip-deutschland.de
Contact: IP Deutschland Online Sales
We utilize software from the following third-party suppliers: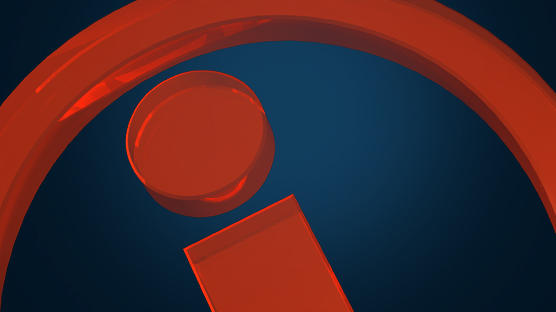 What else you should know about the Gamechannel:
Our service area has all important information about Gamechannel.