Contact form
Contact us!
Got questions about Gamechannel or have any suggestions? Is there a game you'd like to see included on Gamechannel? Then you've come to the right place!
Note: For topics relating to a particular game, please contact the in-game support.


* Please fill all required fields.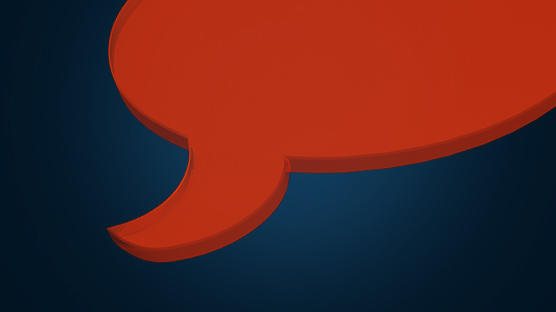 What else you should know about the Gamechannel:
Our service area has all important information about Gamechannel.