Conditions of use
In the case at hand, RTL interactive GmbH provides information and data, as well as information listed on other websites via hyperlinks (Internet linking). Such information and data solely serves informational purposes, without the user being able to appeal to or rely upon the information being up to date, accurate or complete. To that extent, RTL interactive does not accept any warranty or liability, in particular not for direct or indirect losses which may arise through the use of the information or data that is to be found on the RTL interactive websites (in this case in particular specifically Gamechannel.com). RTL interactive in particular does not accept any responsibility for content or the functional capability, freedom from bugs or legitimacy of third party websites to which reference is made via a link from RTL interactive websites.
In regard to the use of particular further content within RTL interactive's website, other provisions to which the user may be referred within the respective service offer may apply.
RTL interactive reserves the right to undertake any amendments or additions to the information or data provided at any time without giving notice.
Users who are won as customers by suppliers of services and/or products via RTL interactive websites, especially Gamechannel.com and/or any other Internet links, shall solely be customers of the service provider. Solely the respective service provider shall be responsible for any information, content and details on the products/services. The latter do not constitute any purchase recommendations by RTL interactive. RTL interactive is neither a vicarious agent nor a representative of the respective service provider, nor otherwise involved in any negotiations or the purchase of products/services on the pages of the respective service provider. An independent legal relationship arises between the customer and the service provider, which is independent of any other legal relations between RTL interactive and the user. Any claims in connection with the purchase of a product shall solely exist vis-à-vis the respective service provider.
The content of the RTL interactive web pages is copyright-protected. The duplication, amendment, dissemination or storing of information or data, in particular texts, passages of text or visual material, shall require RTL interactive's prior consent. The use of any information or data cited here, registering with particular websites and any action, acquiescence or omission in connection with the RTL interactive websites shall exclusively be governed by German law.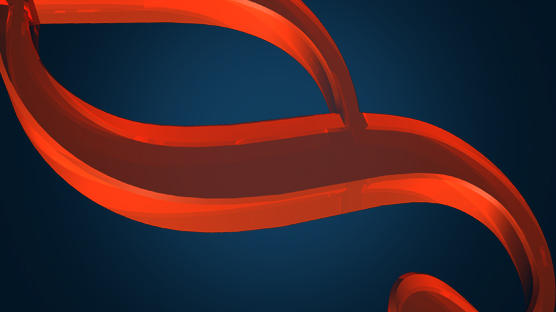 What else you should know about the Gamechannel:
Our service area has all important information about Gamechannel.