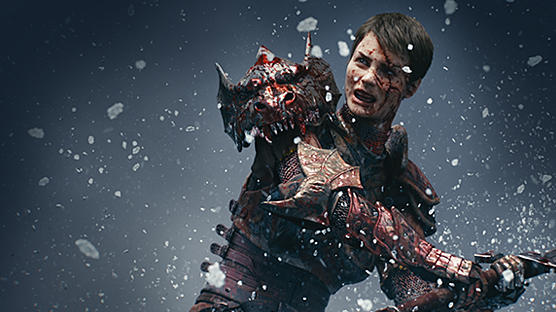 Drakensang Online: Update 121
13. March 2014
Update #121
The newest Drakensang update goes online today and focuses on a number of improvements making the game easier-to-use.
On the one hand, there's the introduction of monster animations for each monster when hit. That is to say, every monster reacts visually when they are hit, whether by sword, fist or arrow. Now you no longer need speculate whether a hit on a monster has actually landed - very practical indeed.
Furthermore, certain buttons can now be freely assigned and customised to your taste. This means your most important abilities are always available at the touch of a button!
These two key features in the new update don't only sound quite exciting, they can also only add to the gameplay!
See for yourself, only on Drakensang Online!
Similar games you might like:
Since you're interested in RPG games, we've prepared a small selection of other free games in this category for you.
More news about Drakensang Online
06. February 2014

The Steam Mechanicus is now also available as a Steam Mechanica!
continue reading
21. January 2014

Search for ore and obtain a new pet!
continue reading
17. January 2014

More weapons and more justice!
continue reading