The new world has finally arrived!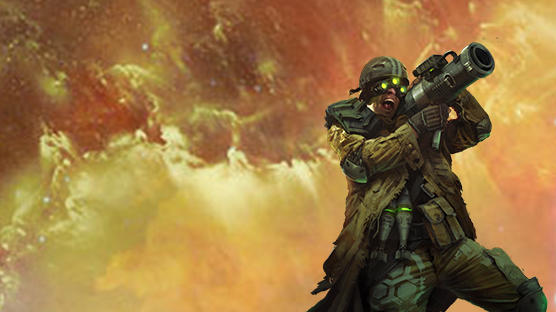 Command & Conquer Tiberium Alliances: Forgotten Attacks
05. March 2014
Defend Yourself
Commanders,
Reports indicate that the Forgotten are attacking on numerous worlds where GDI and NOD haven't established a base yet. Most local settlers have been wiped out. Apparently the Forgotten have discarded their defense strategy in exchange for an offensive stance. I repeat: The Forgotten are launching their assault!
If you dare to try and stem the attacks of the Forgotten in the new world, know this: It's going to be tough. The Forgotten are strong, numerous and efficient. They'll attack you at least once every 16 hours. You'll suffer casualties if there's even the slightest gap in your defence.
But remember that the world is still in beta, so some changes might come along. Otherwise the world plays like any other, and the end game is available without restrictions.
Similar games you might like:
Since you're interested in Strategy games, we've prepared a small selection of other free games in this category for you.
More news about Command & Conquer Tiberium Alliances
19. February 2014

Hurry up: Just yesterday a new world went live!
continue reading