Come and visit the Games!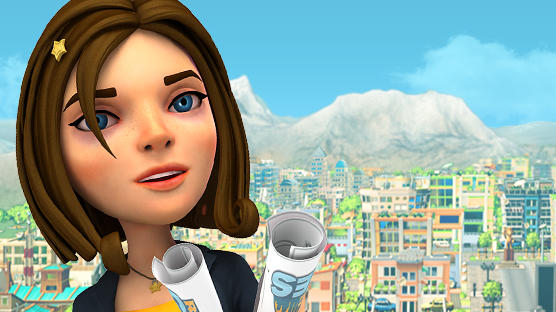 Rising Cities: Ancient Games
06. March 2014
Competition
Rising Cities presents a festival of the ancient world! Until March 9th, each player with level 8 or higher can start the five tasks of the games. Supply a variety of materials (wood, carrots, gold and so on) to earn production and experience points. You might win one of the main prizes, like a Trojan Horse or a Statue of Zeus. By the way: Don't be surprised if some tasks require cheese or old gold – these are the two exclusive products that are only available during the games.
A practical bonus: The games are available in four different difficulties, depending on your own level, giving you the perfect experience suited for your playing style.
Let the games begin!
Similar games you might like:
Since you're interested in Simulation games, we've prepared a small selection of other free games in this category for you.