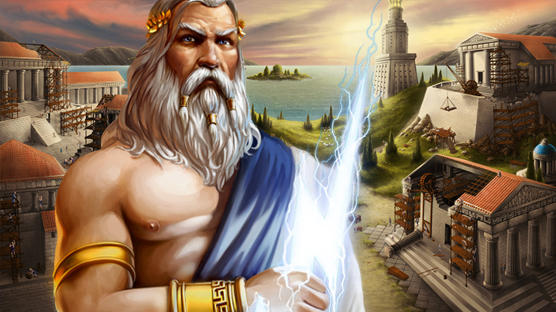 Grepolis: Heroic Heroes
06. March 2014
Heroic
The ancient world strategy game Grepolis is introducing a new feature: The heroes! They will fight for you in many coming worlds. The first German world is the World of Rizinia. So what are they capable of?
You've heard the legends of the colossal warriors who fought epic battles, saved thousands of people, and led empires. These are the warriors who have come to Grepolis and who you can recruit. Not through any old building, though, but through the Council of Heroes. You must use a special currency, the Coins of Wisdom and the Coins of War, to ultimately gain the support of your heroes. You can earn these coins by completing Island Quests.
Have heroes like Leonidas or Heracles join you in battle, and benefit from immense advantages. Of course you can recruit more than one hero.
Similar games you might like:
Since you're interested in Strategy games, we've prepared a small selection of other free games in this category for you.
22. January 2014

Version 2.53 brings some changes and bug fixes!
continue reading
15. January 2014

Grepolis creates more space and fixes rare bugs!
continue reading