13. March 2014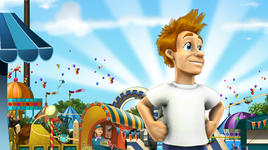 Simulation This treasure chest contains neither gold, nor jewellery, but something much, much better!
Treasure hunt This chest cannot be missed: high up above the blue oceans, surrounded by palm trees, lies a humongous, towering treasure chest that some pirates must have forgotten during one of their raids. But what's inside? Gold? Money? Jewels? None of the above, yet potentially the best thing that could happen in an amusement park: thousands of balls - this treasure chest is one gigantic ...
continue reading
13. March 2014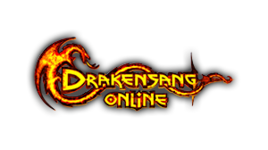 RPG Free buttons and new monster animations
Update #121 The newest Drakensang update goes online today and focuses on a number of improvements making the game easier-to-use. On the one hand, there's the introduction of monster ...
continue reading
12. March 2014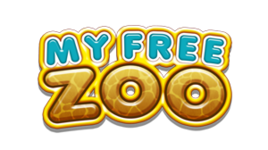 Simulation The ice cream vendor plays his tune and comes bearing gifts!
Refreshing As is only fitting in the beginning of spring, one or two of you may well already have had your first ice cream of the year, isn't that right? Your visitors in My Free Zoo ...
continue reading
12. March 2014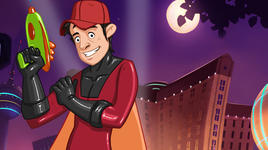 RPG Here no one needs to be "flashy-thinged". Use our new items to become a member of the Men in Black!
True heroes For the win: the European Games Group was able to acquire the sought-after Men in Black licence for its browsergame Hero Zero and which now allows you to get sophisticated black suits, sunglasses and much, much more from the popular film series. The item set is available in the "Underhand Shop" for a small portion of your hero's fortune. Don't miss out on the chance to become a ...
continue reading
11. March 2014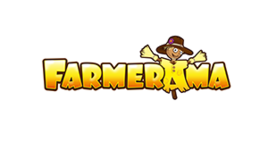 Simulation
Dive into the breathtaking past of the Farmerama animals!
Story Time How did the animals at the farm in Farmerama start out? What was their life like before you came to the farm? Face the challenges in the Comic Event and find out more about ...
continue reading
06. March 2014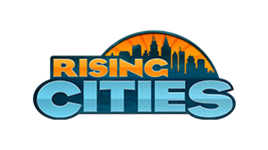 Simulation
It's time for a new challenge in an ancient setting!
Competition Rising Cities presents a festival of the ancient world! Until March 9th, each player with level 8 or higher can start the five tasks of the games. Supply a variety of ...
continue reading
06. March 2014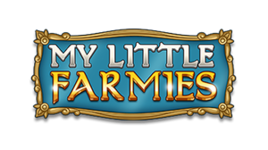 Simulation
A new crop for planting has arrived – corn!
Small and Yellow We've got great news for all players with level 30 and higher: Another new crop has arrived at the farm, and this time it's corn! Quick, head over to the field, sow the ...
continue reading
06. March 2014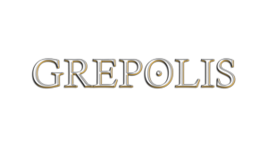 Strategy
This. Is. Grepolis! Mighty heroes are waiting in Grepolis for their quest!
Heroic The ancient world strategy game Grepolis is introducing a new feature: The heroes! They will fight for you in many coming worlds. The first German world is the World of Rizinia. ...
continue reading
05. March 2014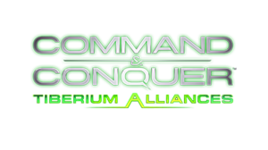 Strategy The Forgotten are attacking! Prepare yourself!
Defend Yourself Commanders, Reports indicate that the Forgotten are attacking on numerous worlds where GDI and NOD haven't established a base yet. Most local settlers have been wiped ...
continue reading