The time of peace is over!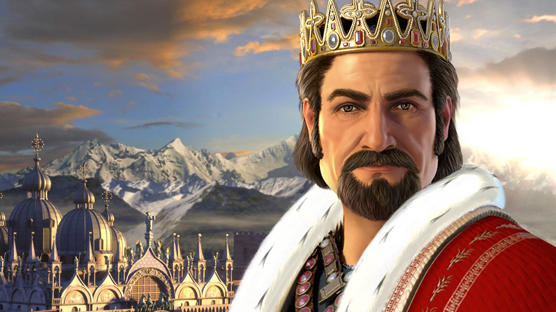 Forge of Empires: Guild Wars
20. February 2014
Epic
It has arrived. The all devouring guild war has come and it is a war of battles, conquests and victories. Move to a new map, stand strong against hostile guilds and conquer fiercely contested regions to ultimately gain honor and glory.
The new map has several provinces with even more sectors. Each single province marks an era, starting with the Iron Age. It's your job to conquer a sector, establish a base and defend it from thereon out. Once you've mastered this first step successfully, it's time to expand. Scout out the land around you and extend your reach.
The more victories you achieve in the guild wars, the more power you will have. This power continuously raises your guild level and each new level comes with new benefits.
You can have all that with your guild. The wars will strengthen your friendship like never before!
Similar games you might like:
Since you're interested in Strategy games, we've prepared a small selection of other free games in this category for you.
More news about Forge of Empires
12. February 2014

Watch out for those inactive accounts!
continue reading
06. February 2014

Are you a Casanova or a grumpy lover? Take on the Valentine's Day Quest!
continue reading
14. January 2014

Advance into modern times and make use of new technologies!
continue reading