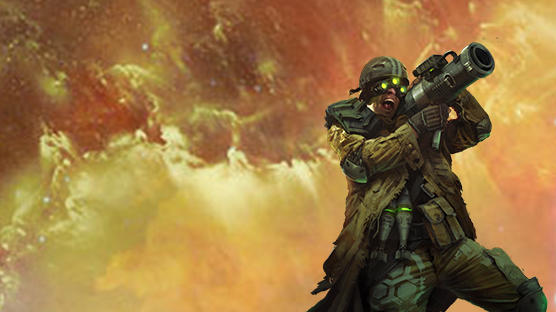 Command & Conquer Tiberium Alliances: New Server & Special Offers
19. February 2014
A new beginning
Secure yourself a place at the top by colonizing this new world as quickly as possible. When a new server goes online, you have a very good chance of making a name for yourself.
Special Offers
Beginning on February 28th, Command & Conquer: Tiberium Alliances will have a total sale, offering 30% on each and every purchase! It's your perfect chance to get ahead of the other players as the sale is limited. But hurry up because only the fastest will be rewarded!
Don't miss your chance!
PS: Check back for the beta testing of "Forgotten Counter Attacks", starting in March. We'll keep you up to date.
Similar games you might like:
Since you're interested in Strategy games, we've prepared a small selection of other free games in this category for you.
More news about Command & Conquer Tiberium Alliances
05. March 2014

The Forgotten are attacking! Prepare yourself!
continue reading