On vacation for more than 30 days?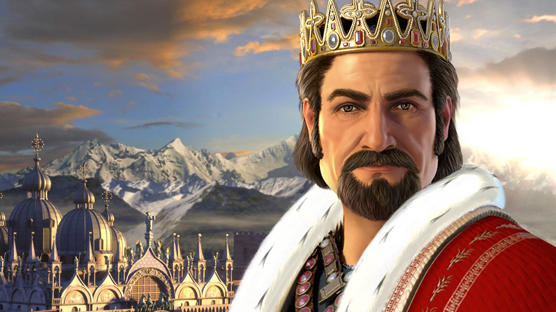 Forge of Empires: 1.19 update
12. February 2014
Give your best
All Forge of Empires players who are considering taking a longer break from the browser game should perk their ears up: Unless you have reached the High Middle Age, you will now need a certain number of diamonds on your account or otherwise it will be deleted after only 30 days of inactivity. In the Stone Age and the Bronze Age, 251 diamonds are required, and if you are in the Iron Age or in the Early Middle Age, you will require "just" 50 diamonds.
This measure has been implemented to do some housekeeping on the server of this popular browser game, and to make more space for dedicated gamers.
Of course, as always, this new update also fixes a few bugs and other issues. For example, you should no longer experience problems when units are resurrected after a battle.
Similar games you might like:
Since you're interested in Strategy games, we've prepared a small selection of other free games in this category for you.
More news about Forge of Empires
20. February 2014

Who has the most powerful guild? Find out by fighting in the guild wars!
continue reading
06. February 2014

Are you a Casanova or a grumpy lover? Take on the Valentine's Day Quest!
continue reading
14. January 2014

Advance into modern times and make use of new technologies!
continue reading