Dwarfattack and new looks!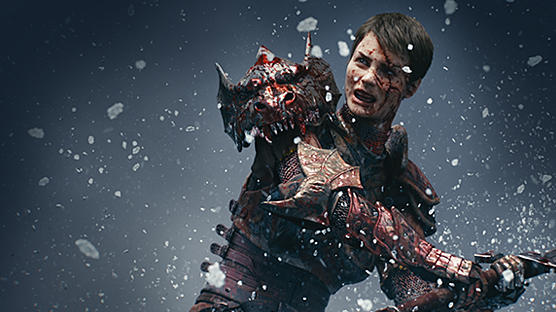 Drakensang Online: Female dwarven power!
06. February 2014
Female power
Many players have asked why the Steam Mechanicus, the newest class in Drakensang Online, is only available as a male character. Some have even postulated that this folk consisted entirely of males!
But all those who have had their doubts can now breathe easy, as the Steam Mechanica — the lady dwarf — is now available to choose from. However, the reason why she has taken so long to make an appearance will have to remain a secret for now.
In addition, in the current release (118), it is now possible to customize your character. The appearance, sex, and name of characters can now be changed for free, but only once.
Similar games you might like:
Since you're interested in RPG games, we've prepared a small selection of other free games in this category for you.
More news about Drakensang Online
13. March 2014

Free buttons and new monster animations
continue reading
21. January 2014

Search for ore and obtain a new pet!
continue reading
17. January 2014

More weapons and more justice!
continue reading