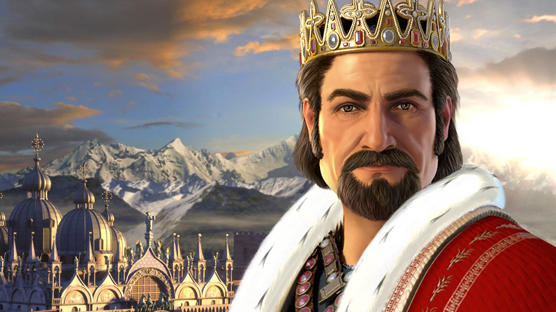 Forge of Empires: Valentine's Day event
06. February 2014
Simply lovely
Whether you're a fan of Valentine's Day or think this commercialized holiday is all a bunch of humbug: In Forge of Empires, you will be able to take on the upcoming Valentine's Day Quest in a manner that corresponds to your own preferences.
From February 7-16, you will be able to complete an exclusive event quest with a Valentine's Day theme. Whether you'd rather spread the love or go round breaking hearts is entirely up to you.
Of course, no matter whether you choose to play cupid or the villain, there are great rewards in store for you. Among other things, you can also win the mysterious "Tree of Love" and new portraits.
Similar games you might like:
Since you're interested in Strategy games, we've prepared a small selection of other free games in this category for you.
More news about Forge of Empires
20. February 2014

Who has the most powerful guild? Find out by fighting in the guild wars!
continue reading
12. February 2014

Watch out for those inactive accounts!
continue reading
14. January 2014

Advance into modern times and make use of new technologies!
continue reading