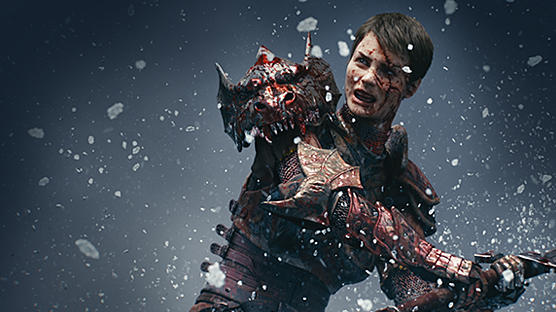 Drakensang Online: Lost Truth Event
21. January 2014
Mining
Once again, it's time to discover the lost truth in Drakensang Online! Collect as much impure Viscanium as possible to obtain a key to the mysterious Viscanium mine.
How do you get your hands on the key, you ask? That's easy; simply slay a few worthy opponents and grab their Viscanium. Once you have enough, take your precious loot to the NPC "Shady John" and trade it for a key to the mine. Once you get there, you'll find new monsters like spiders, gnomes and scary Northeners.
Battles with gnomes are more than worthwhile because they drop Crystal Mine pickaxes that can help you mine pure Viscanium. Sometimes they even drop key parts for opening chests containing parts for a new pet.
As you can see, there's much to do in the latest Lost Truth event. Take part right now before it's too late! The event will end on January 26th at 8 PM.
Similar games you might like:
Since you're interested in RPG games, we've prepared a small selection of other free games in this category for you.
More news about Drakensang Online
13. March 2014

Free buttons and new monster animations
continue reading
06. February 2014

The Steam Mechanicus is now also available as a Steam Mechanica!
continue reading
17. January 2014

More weapons and more justice!
continue reading